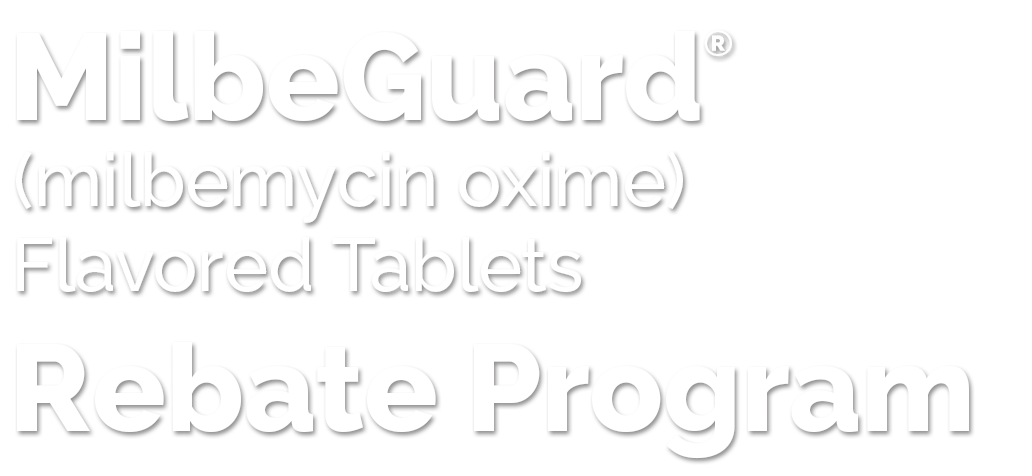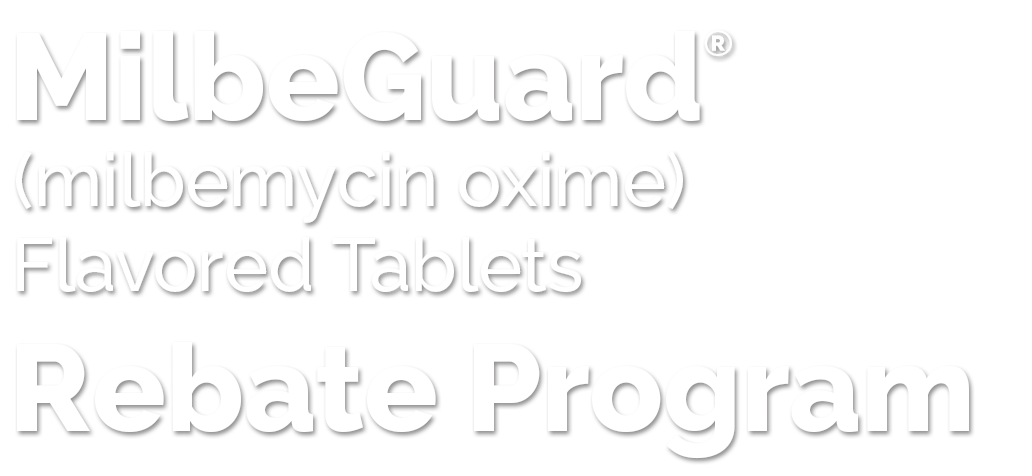 3 Easy Steps
to earn rewards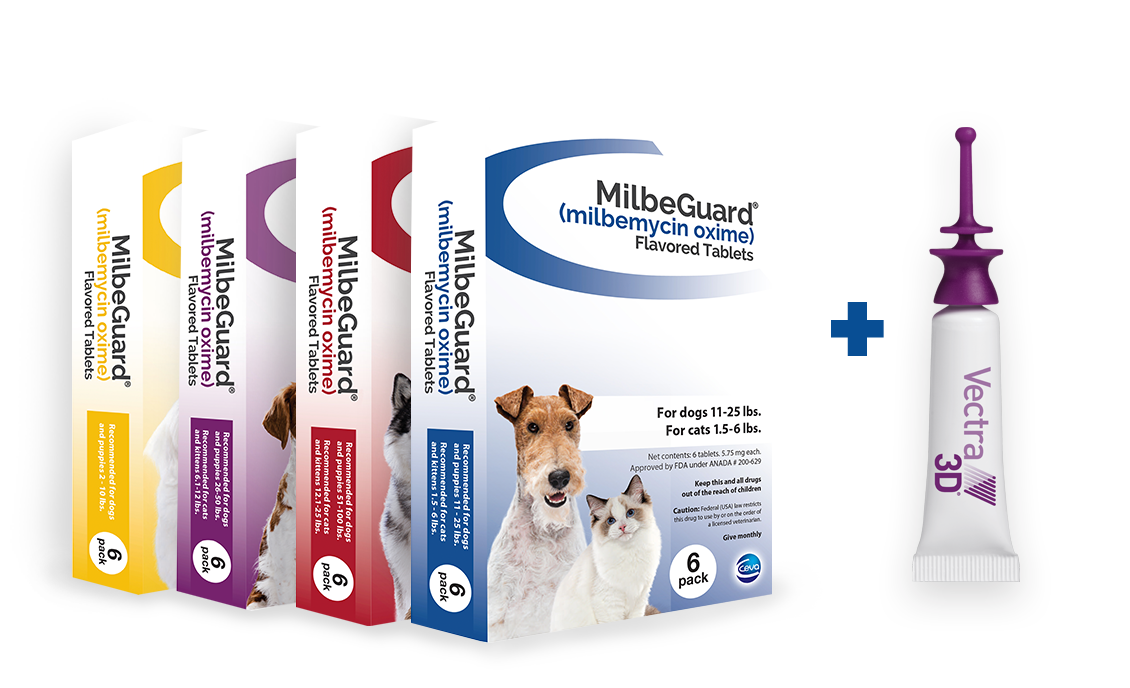 Buy qualifying products from your veterinarian

Save your purchase receipt(s)

Submit your redemption online
*Valid on purchases made at veterinary clinic ONLY. Online and pet retail purchases DO NOT QUALIFY for rebate offer. Void where prohibited. Ceva has the right to change or cancel this promotion at any time without notification. MilbeGuard® and Vectra® 3D purchases must be on the same invoice. Offer valid for purchases 1-1-2019 through 12-31-2021. Please allow 4 to 6 weeks for redemption.
Qualifying Products: MilbeGuard® 6-packs, MilbeGuard® 12-packs, Vectra® 3D 6-packs, Vectra® 3D 12-packs (**Two 6-packs equal a 12-pack).
For more information about MilbeGuard®, visit milbeguard.com. For more information about Vectra® 3D, visit vectrapet.com.